We are the synthetic surfaces experts
The story began in 1996, as Benoit Castonguay started a lawn care business for the West Island of Montreal, Laval and the South Shore, named Trylawn.
Within a few years, more than 20,000 customers used Trylawn's services for regular lawn care, or to correct more severe problems such as insect infestations.
To offer more options to it's clients, Trylawn started selling and installing synthetic grass. The success and popularity of that product was huge. Adding a few more turf models, Trylawn morphed into Trylawnturf, specialized in synthetic grass distribution.
When kindergardens and schools started to ask for specialized, safe surfaces for playgrounds, Trylawnturf opened the Rubberflex division: poured rubber flooring, cast on the premisces, available in many colors.
Following a high demand for colorful playgrounds, the Turfdesign division was added in 2017. To group all these synthetic surfaces products, the company Syn-X was created in 2018. Syn-X now sells online supplies for many types of synthetic surfaces, for indoor or outdoor needs, for home owners to professional contractors.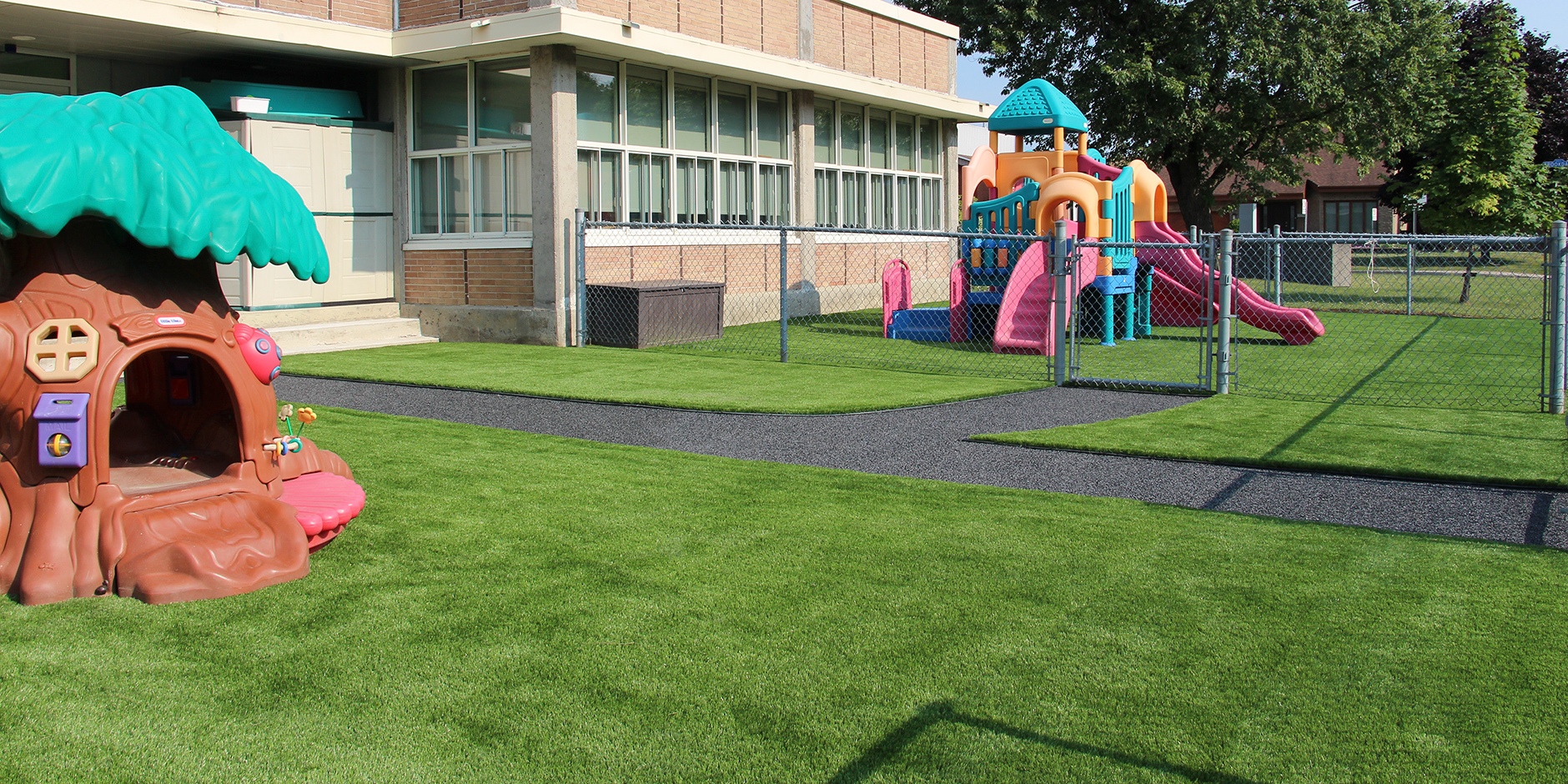 If you want a professional installation in the Montreal, Laval region, fill in this form and we will give you a price!
If you would like to install yourself, or are a professional contractor looking for information, please visit our website TRYLAWNTURF.CA for pictures, advice and step-by-step tutorials.